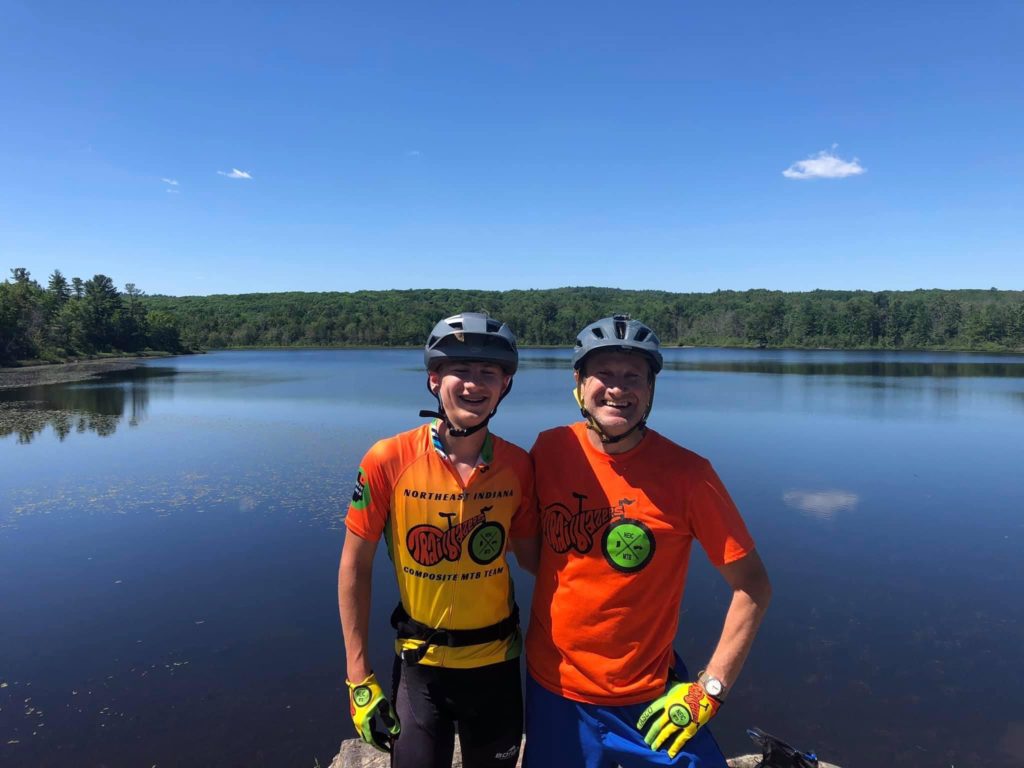 Teamwear
Two practice shirts (like the one above on the right) are included with each rider registration. Traditional roadie and mountain bike jerseys are available ~along with the shorts cyclists are famous for~ on the Mt. Borah Team Store. If you would like to order from Mt. Borah, the store is open until Sunday, July 11, 2021 at 11:59 PM CDT.
Team jerseys and other cycling related items are available for purchase.
Just FYI it is preferred that the riders order/wear the orange hoody when riding at team events (practices/races) for visibility and safety reasons. Feel free to order a black one if you like but those are not meant to be worn on the bike especially in the woods. Thank you!
The Mt. Borah Team Store closes at midnight on Sunday, July 11.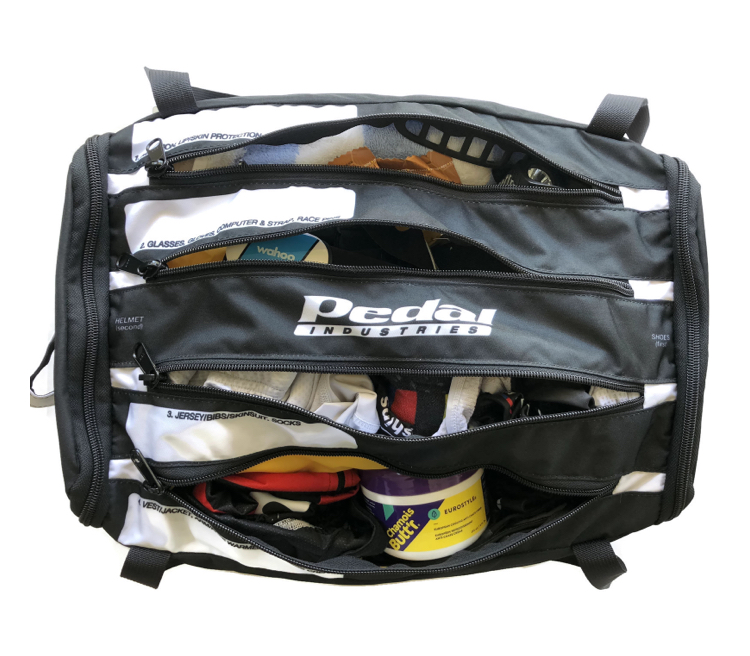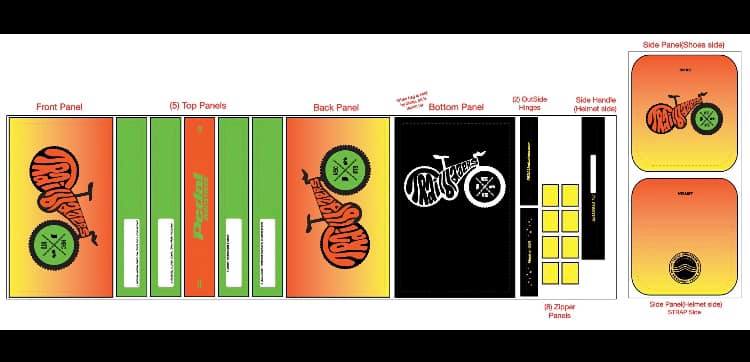 Pedal Industries Raceday Bag
~~Custom Pedal Industries Raceday Bag~~
Pedal Industries has designed a custom team bag for the Trailblazers. The link for our custom bag is above. There is also a 20% discount code you can use for the custom bag or anything else on their site… CODE: TEAMTRAILBLAZERSHS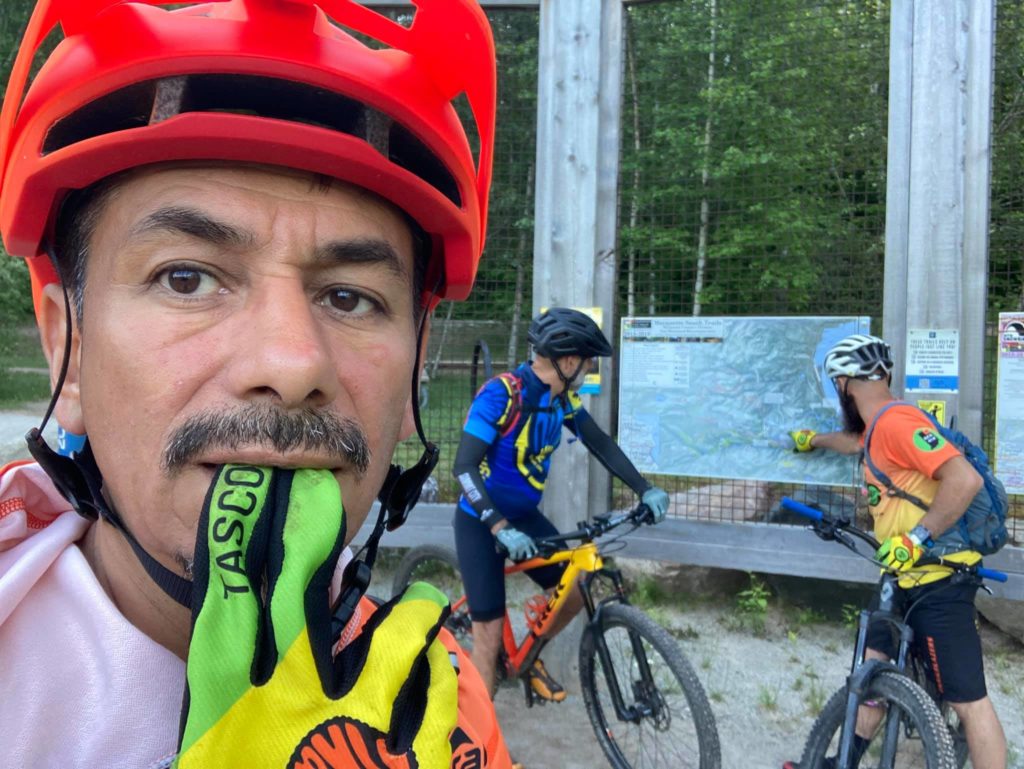 Tasco Gloves
There are a limited amount of gloves available for $30. Please contact Coach Jake if you are interested at neicmtb@yahoo.com